Come and celebrate our 31st year of business!
You can get our cuisine delivered to your door by ordering through any of these services.  Thank you.
We serve authentic Afghan dishes in a comfortable environment that will make you feel like you have entered another country. Whether you choose one of our spicy meat kabobs or our vegetarian options, there is something for everyone to love. Finish off your meal with one of our special desserts that will mark the end to a fine dining experience.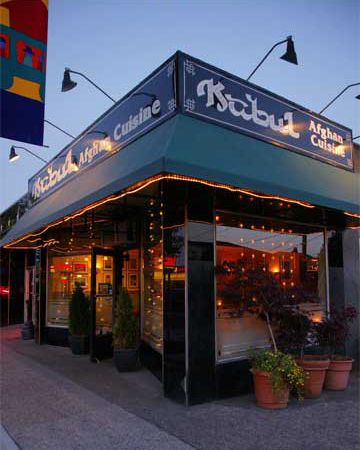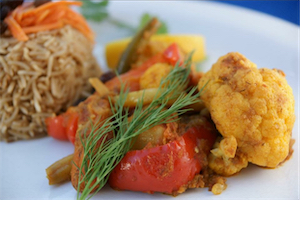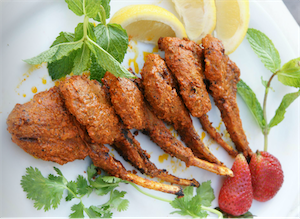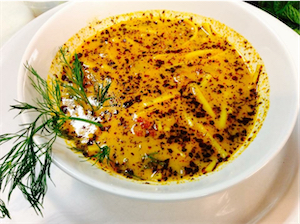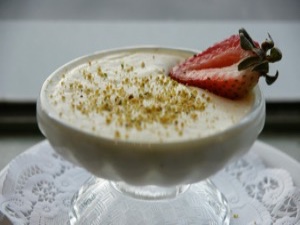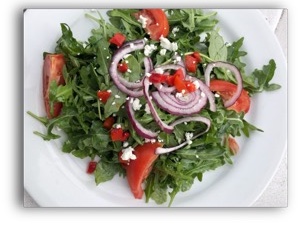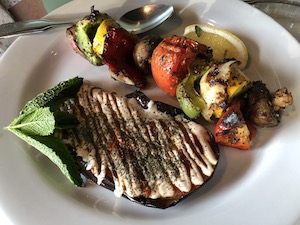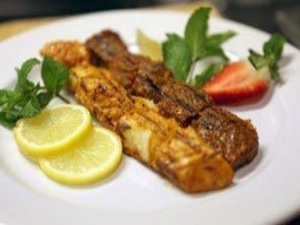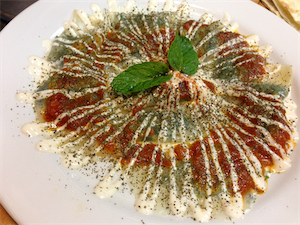 MON      closed
                     TUE      closed
                   WED  5:00 – 9:00pm
                    THU  5:00 – 9:00pm
                     FRI  5:00 – 9:30pm
                    SAT  5:00 – 9:30pm
                   SUN  5:00 – 9:00pm

Hours subject to change due to COVID-19. (Updated 2/28/2022)


2301 N. 45th Street
Seattle, WA 98103

In Seattle's Wallingford neighborhood